WHAT WE DO
With our vast experience in this business you can be sure to get the best advice available and we are always able to give our customers a quick, honest and efficient answer to their query. Personal attention means we can adapt our services to suit you. This could mean perhaps being available for an emergency repair, advice on replacing with new equipment or just some advice over the phone.
We can visit you on site, assess your requirements whether it is space, price or practicality and supply and install all the necessary parts, as we also have the recognised qualifications to carry this out safely. As agents for a variety of well known equipment manufacturers if you need advice on buying a new item we can supply this.
We maintain a high standard in all our business areas and additionally if you require a regular service contract for your equipment we can guarantee an exceptional standard of service. Whatever aspect of business you contact us about you can be sure that Health and Safety aspects at work, are all priorities in our considered advice.
Our comprehensive installation service includes installation of new compressors and relocation of existing compressors.
View Service Detail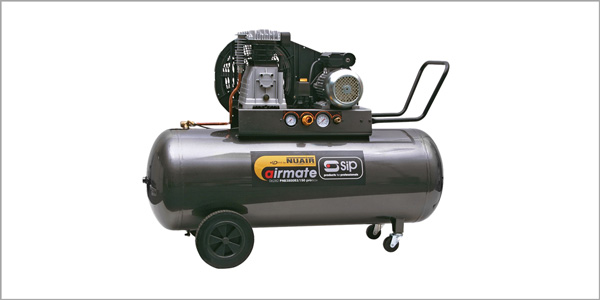 Repairs to all makes and types of air tools and equipment, compressors and hydraulics -either locally on site or in our fully equipped workshop.
View Service Detail
We are approved distributors for thousands of items, at low prices, from various suppliers of pneumatic and hydraulic equipment.
View Service Detail